User Interface + Website Design
Plan 2020 Dashboard
Website
2015
UI/UX Design and content strategy for Indianapolis' Bicenetennial Strategic Plan Dashboard. Commisioned by Greater Indianapolis Progress Committee.
WorldCat Discovery
Web application
2011-2015
Creative direction and UI design for OCLC's librarian and patron facing discovery tools.
See a live beta here.
QuestionPoint
Web application (person-to-person chat manager)
2014
UI + UX redesign of QuestionPoint's librarian-facing chat queue management software.
History of Western Medicine in China Research Portal
Website
2013
Collaboration with IUPUI's History Department. Website to collect and enable discovery of historical documents about the history of Western medicine in China.
CoreUI
UI Framework
2014
Designed and developed a UI Framework to be used with all OCLC discovery products. Definded patterns of UI that can be repeatable across many products, making it easy for developers to easily build a polished webage
Work/Life Benefits Portal
Website
2014
Provided creative direction and design research guidance for the IU School of Medicine's benefits portal.
Evan Lloyd architects
Website
2009
Creative direction and visual design for Evan Lloyd's company portfolio site. Visit live site
Designed for Omni Communications Group Inc.
textbooks.osu.edu
Website
2010
Design and development of site to help OSU students find cheap textbook options. Visit live site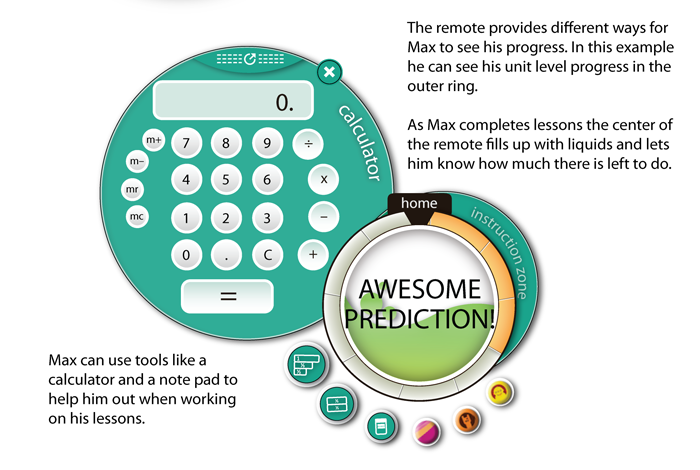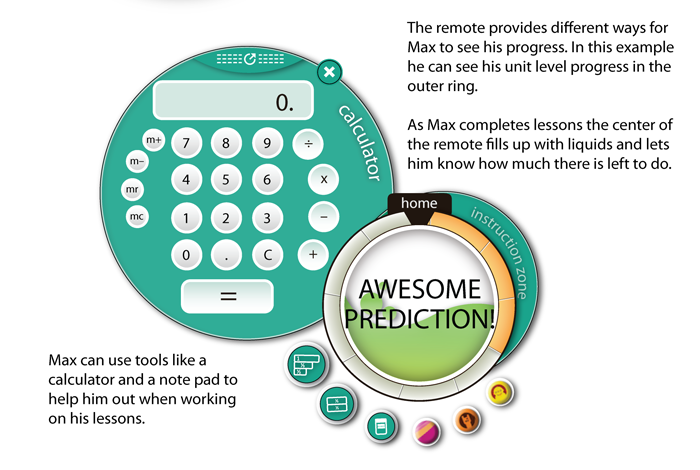 Scholastic Math remote
Software
2010
Interaction and UI concept for a remote control for an elementary school math game.
Designed for Lextant
DDC: Dewey Decimal System app
Software
2014 (Concept)
Concept on how to integrate digital enhancement to traditional discovery via the Dewey Decimal system. The app displays the DDC classes in real time to help clarify where content sections are located.
Txtbook
iPad app
2011
System planning and app UI design completed as part of my MFA thesis work.